eBook This – Kindle Paperwhite Page Turn: Tips and Tricks You Need to Know – Are you an avid reader who loves using the Kindle Paperwhite for their reading activities?
If yes, then you must have faced difficulties with page turn while reading some of your books. In this article, we will explore some of the page turn problems you may encounter on the Kindle Paperwhite and provide solutions to these problems.
Introduction to Kindle Paperwhite
Amazon Kindle Paperwhite is a popular device among readers, known for its lightweight and compact design, making it easy to read on the go.
The device comes with a built-in LED light technology that makes it easier to read in any lighting condition.
However, the most frustrating part of the device could be the inconsistent page turn while reading.
Kindle Paperwhite Page Turn Problems
One of the most common problems with Kindle Paperwhite is the inconsistent page turn, which can disrupt the reading experience. Some of the page turn problems you may encounter include:
Delayed Page Turn: This problem occurs when you swipe your finger across the screen to turn the page, but the page doesn't turn immediately.
Multiple Page Turn: This happens when you swipe the page once, but the device responds to it as if you had swiped twice, turning two pages instead of one.
No Page Turn: This issue happens when you swipe your finger across the screen, but nothing happens, and the page remains stationary.
Solutions to Kindle Paperwhite Page Turn Problems
Here are some tips and tricks to help you fix Kindle Paperwhite page turn problems:
Check Your Settings: The first step to fixing any page turn problem is to check your settings. Ensure that your device software is up to date and that the page refresh rate is set to the optimal rate required for the book.
Reset Your Device: If checking your settings didn't work, you could reset your device. Hold the power button for a few seconds until the screen goes blank, then restart the device.
Change Your Grip: Sometimes, the way you hold your device could be causing the page turn problem. Try holding the device with your fingertips rather than your palm to prevent accidental taps and swipes.
Use a Stylus: A stylus could help solve the page turn problem. Using a smooth stylus can reduce unnecessary swipes, making it easier to turn pages without disrupting your reading experience.
Avoid Heavy Device Usage: Heavy usage of your device could be leading to a slow response time, which causes page turn problems. Try reducing your device usage by closing all unnecessary apps when reading.
Conclusion
Kindle Paperwhite is a popular device among readers, but the inconsistent page turn could be frustrating.
This article has provided solutions to common page turn problems that you may encounter while using Kindle Paperwhite.
With these tips and tricks, you can improve your device's functionality and enhance your reading experience.
Unique FAQs
How do I know if my Kindle Paperwhite needs an update?
You can check for device updates under the settings tab. If your device is not up to date, it will show that an update is available.
Can I use a screen protector on my Kindle Paperwhite?
Yes, you can use a screen protector, but it's not necessary as the device's screen is already scratch-resistant.
How much storage space does the Kindle Paperwhite have?
The device comes with either 8GB or 32GB storage space, depending on the model purchased.
Can I listen to audiobooks on Kindle Paperwhite?
No, Kindle Paperwhite is not equipped with a speaker or audio port, making it unable to play audiobooks.
Does the Kindle Paperwhite have a warranty?
Yes, the device comes with a one-year warranty that covers any hardware malfunctions.
Gallery
Kindle Paperwhite Page Turn Problems? – A Quick Fix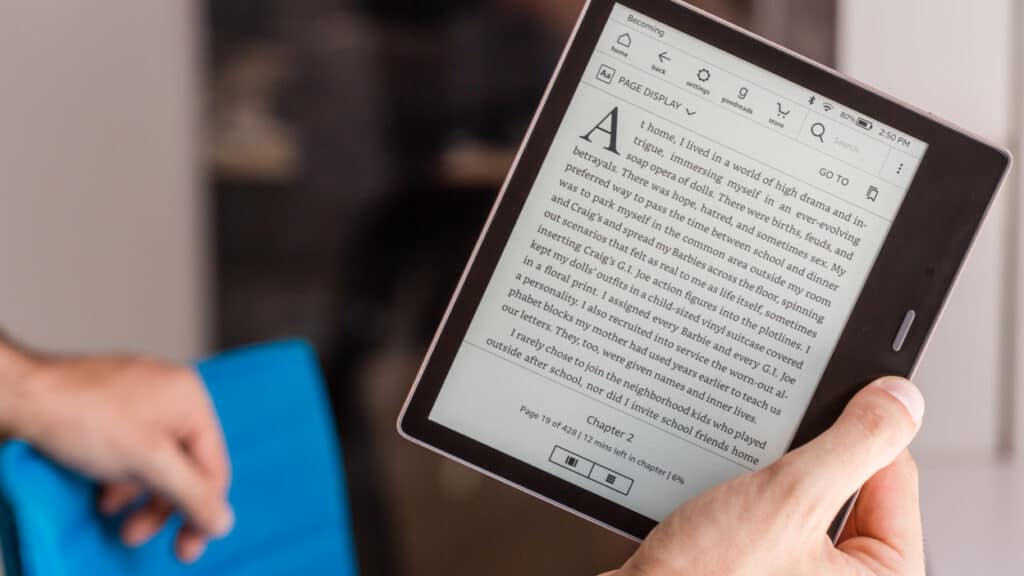 Photo Credit by: bing.com /
Kindle Paperwhite Vs Oasis | Kindle Vs. Paperwhite Vs. Voyage Vs. Oasis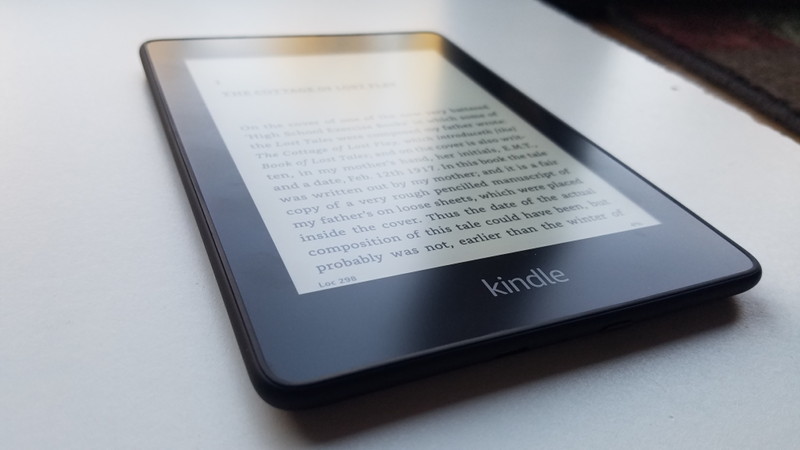 Photo Credit by: bing.com / kindle paperwhite vs oasis voyage
Kindle Paperwhite Page Turn Problems? – A Quick Fix


Photo Credit by: bing.com /
Comment Modifier La Mise En Page D'un Livre Sur Kindle Paperwhite


Photo Credit by: bing.com / kindle paperwhite mise modifier idownloadblog objectifsmartphone
Do You Like The Page Turn Animation On The New Kindle Paperwhite? | The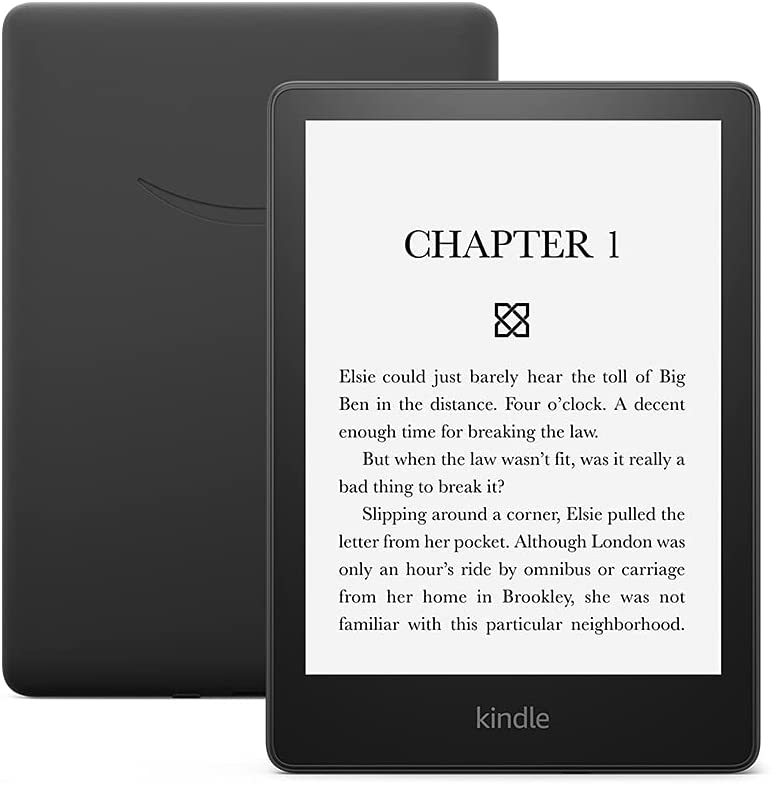 Photo Credit by: bing.com /